---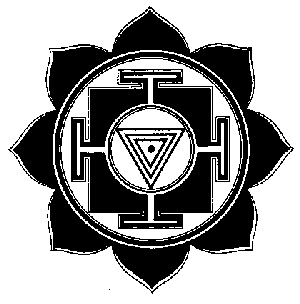 The Boston Visonary Cell is an association
of Neo-Platonic artists, primarily,
and others from disciplines which act as
supporters and consultants, for the purpose
of fostering visionary art, considered
as an eternal genre -- otherwise
known as cosmic, cosmological, magical,
or occult art -- in the Boston and New
England area.

As individuals, we all believe in a mystical
explanation for the Universe, whose
forces of nature are expressed as a Macrocosm
and a Microcosm -- a Without and a
Within of th Universe, Reason, and Necessity.
Also, we believe, the visionary
sensibility is on the rise again in the
world and will appear quite functional
and necessary. In this belief we recognize,
of course, the influence of many
individuals and groups, but our spiritual
mentor is the late Teilhard De Chardin.

The visionary sensibility has been interpreted
as a revival of late nineteenth
century symbolism or an entirely new phenomenon.
We prefer to consider it as an
essentially eternal artistic force which
has time-oriented manifestations as deemed
necessary by the destiny of history.

Paul Laffoley, President
THE BOSTON VISIONARY CELL
36 BROMFIELD STREET, SUITE 200
BOSTON, MASSACHUSETTS 02108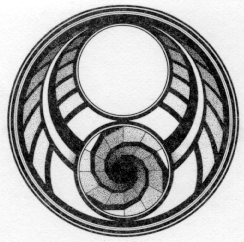 ---
Current Project: Somakatoligon

Also by Paul Laffoley: Disco Volante